SHARPIE'S HIGH CHARITY PIMPHOUSE IS ONLY FOR ADULTS!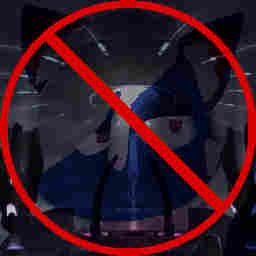 This site includes ADULT CONTENT, including but not limited to:
-PORNOGRAPHY
-SCANDALOUS ART OF CARTOON ANIMAL PEOPLE
-SWEARING

If you are an adult, and you're okay with seeing such filth, click here.

If you're not an adult, or you don't like such unspeakable things, please leave by hitting the BACK button on your browser!